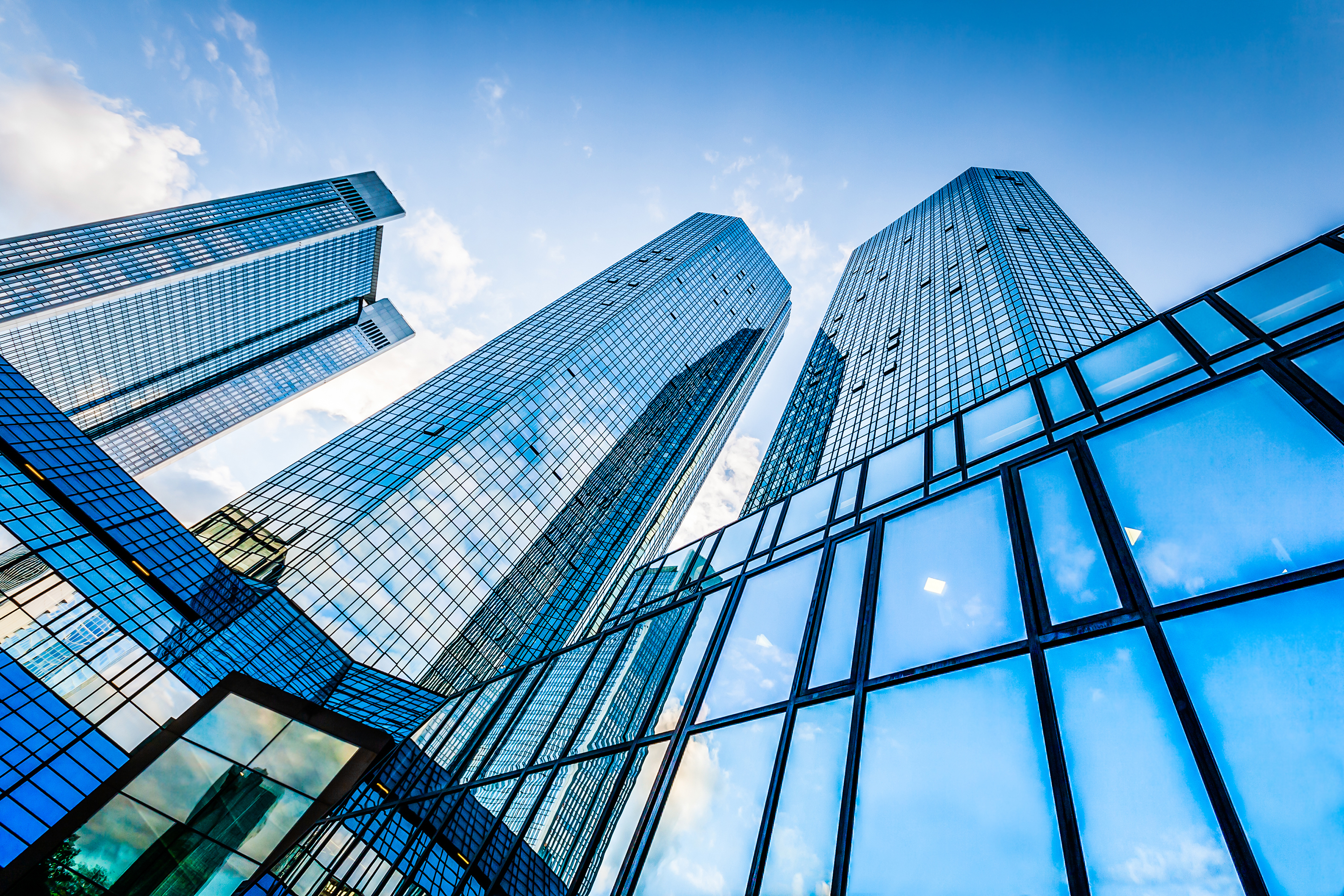 Welcome to Michael White Realties Inc., a long-established and well-respected boutique real estate agency that specializes in industrial, office, and commercial real estate brokerage in the Greater Montreal area and Laval.
Our close-knit team of brokers and administrative support staff is dedicated to providing the Montreal area business community with the comprehensive, hands-on, full-service approach we built our reputation on. Since day one, our mission has been to provide a customized professional service to our clients by anticipating and meeting their needs related to the leasing or purchasing of commercial, industrial, and office locations. 
Boasting decades of expertise and thorough knowledge of the current market, our highly qualified and experienced real estate and financial professionals advise our clients on leasing or purchasing the perfect location for the success of their business. All negotiations are undertaken with aplomb and the overarching goal of facilitating an easy dialogue between tenants and landlords, vendors and buyers.
Services that our expert team of brokers can offer you include: 
Tenant representation
Property Sales
Property Leasing
Turn Key Realty Solution
Investment opportunities
Industrial Land deals
Our firm has many major mandates in the Montreal, Laval, and South Shore business areas. From North Shore to South Shore, Michael White Realties Inc. has been one of the leading commercial real estate agencies serving the Greater Montreal Area business community for nearly half a century.
Contact us today to learn more about how we can help you achieve your business and real estate goals.