$

3,495,000
Active
2407 Avenue du Mont-Royal E, Montréal, QC H2H 1L2, Canada
ID# 3320
2407-2423 Avenue du Mont-Royal E, Montréal QC
BÂTISSE COMMERCIAL / RÉSIDENTIEL À VENDRE
ASKING PRICE :  $ 3,495,000.00
Ideal for occupant or investor
Commercial/residential building with 7,210sq.ft. on the ground floor and residential on the upper floor
5,995 sq.ft. rented for long term to a brewery & 1,215 sq.ft. rented for short term.
PROPERTY DETAILS
Building area : 15,095 sq.ft.
Ground floor area : 7,210 sq.ft.
2nd floor area : 4,585 sq.ft.
Land area : 7,420 sq.ft.
Apartment # 1
First floor area : 700 sq.ft.
Mezzanine area : 400 sq.ft.
Total area : 1,100 sq.ft.
Monthly rental rate : $ 1,800
Appartement # 2
Superficie première étage : 1,100 pi.ca.
Superficie Mezzanine : 1,100 pi.ca.
Superficie total : 2,200 pi.ca.
Taux de location mensuelle : $ 2,400
Tailleur
Superficie totale : 1,215 pi.ca.
Taux de location mensuelle : $ 5,400
Brasserie
Superficie totale : 5,995 pi.ca.
Taux de location mensuelle : $ 10,600
---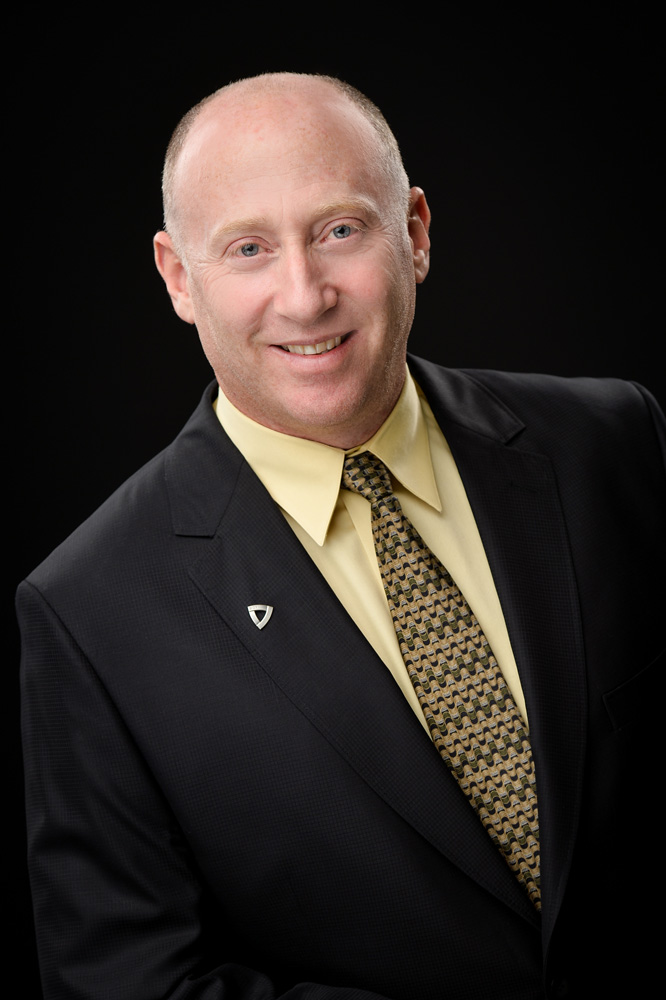 Steven White
Steven White graduated from McGill University with a Bachelor of Commerce degree and worked close to ten years for Waste Management and rose to the level of Operations Manager of the Woburn Massachusetts division. He joined Michael White Realties Inc in 1998 and now concentrates on Commercial and Industrial Sales and Leasing. He Co-manages the office with his Father Michael White and is also an SIOR (member of the Society of Industrial and Office Realtors). Steven still takes great pride in helping Clients complete their deals from beginning to end and is a hands-on Broker. Steven continues to mentor members of his team and instill loyalty that helps to better serve the Firm's clientele. Steven's tenacity, follow-through and value-added approach are qualities that make him a successful SIOR ranked Real Estate Broker.